ウエスタンサウンド ウエスタンサウンド.com WesternSound.com WesternElectric
---
Welcome to Westernsound.com

I'm a Japanese man who lives in Hiroshima and I'm a Western Electric

Sound lover.

Rather than collecting WE products, I'm more enthusiastic about finding

and gettingold parts

and then building amplifiers that are close to the the real ones.

Take a look at my amplifiers and parts if you got a time.

If you have rare parts and/or amplifiers and interested in selling them

to me,please feel free to contact me.

I'm looking for parts and amplifiers from all over the world, of course.

I'm aspiring to build a museum for vintage audio in the future.

Thank you.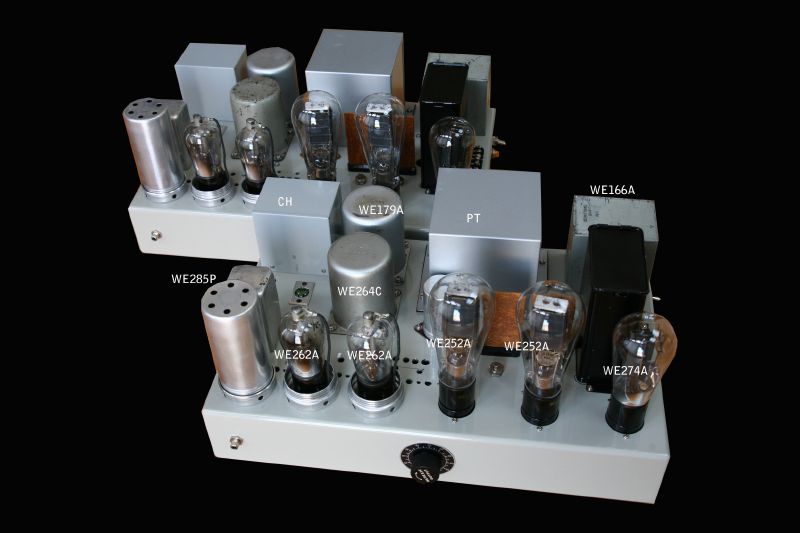 I exchanged the vacuum tube of the WE86 type with WE252A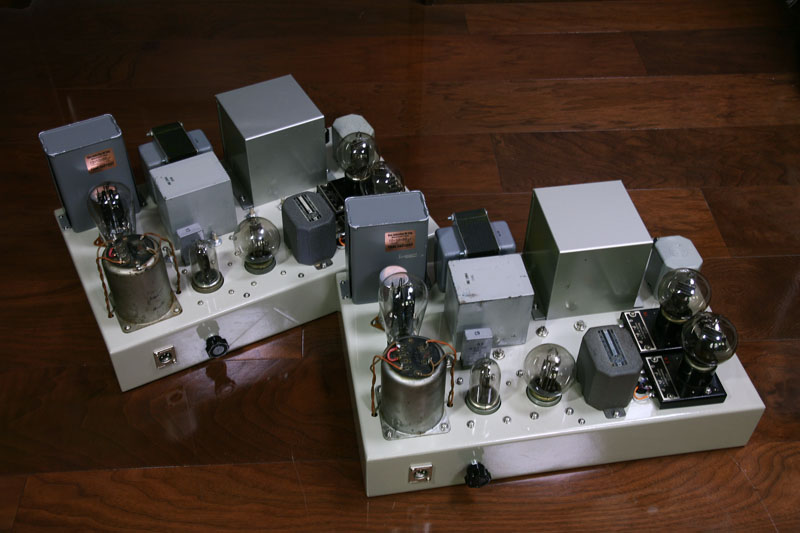 WE274A-input/WE-VT1/WE-216A/WE-VT2-PP Daytime photograph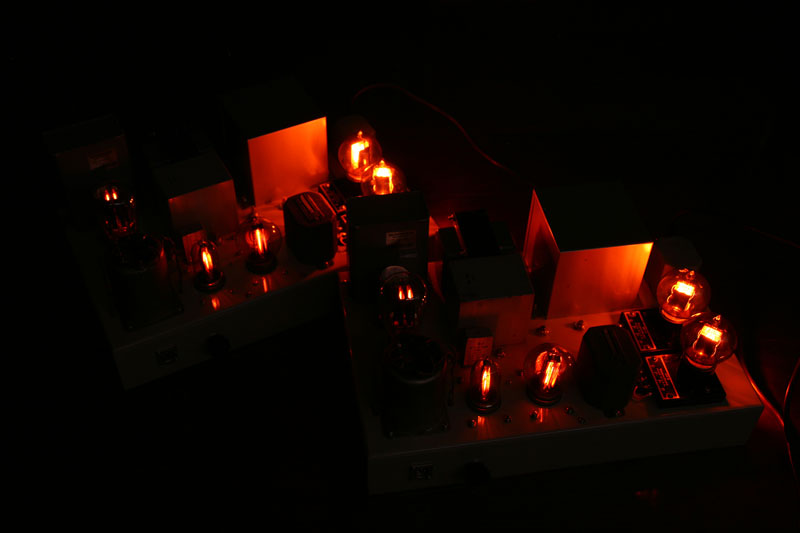 Night View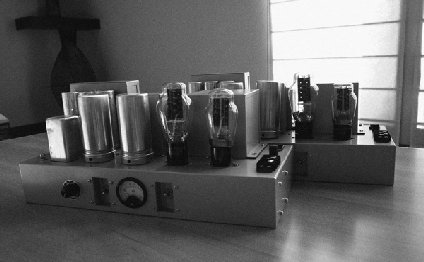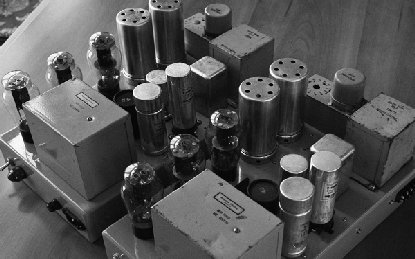 WE91Type WE310A-WE310A-WE300A-WE274A            WE124Type WE348A-WE348A-WE350BPP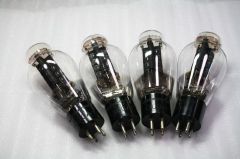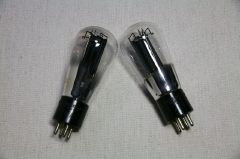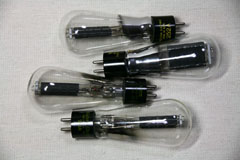 WE300A                     WE274A                      WE252A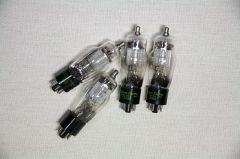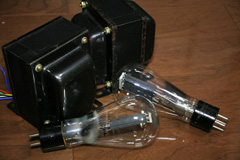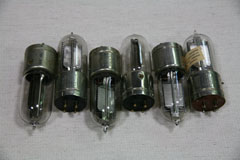 WE348A                    WE252A L                       VT-1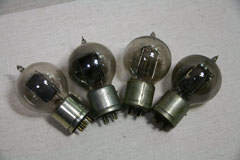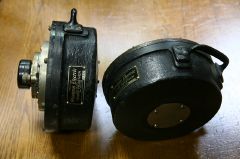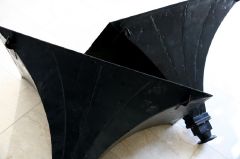 VT-2                        WE555W                     WE 24A Horn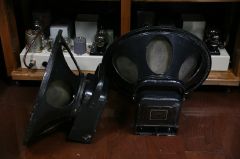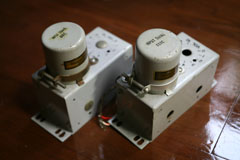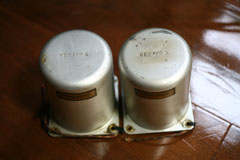 TA 4181                WE 618C Inputtrance                 WE179A RET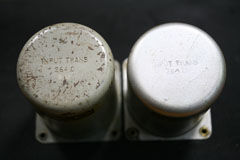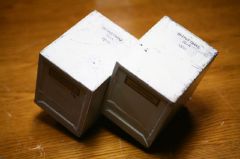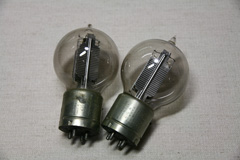 WE264C Interstagetrance            WE166A Outputtrance                   WE216A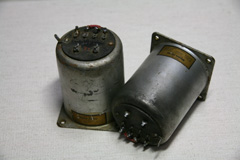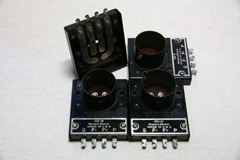 WE247A Inputtrance                  WE 100-M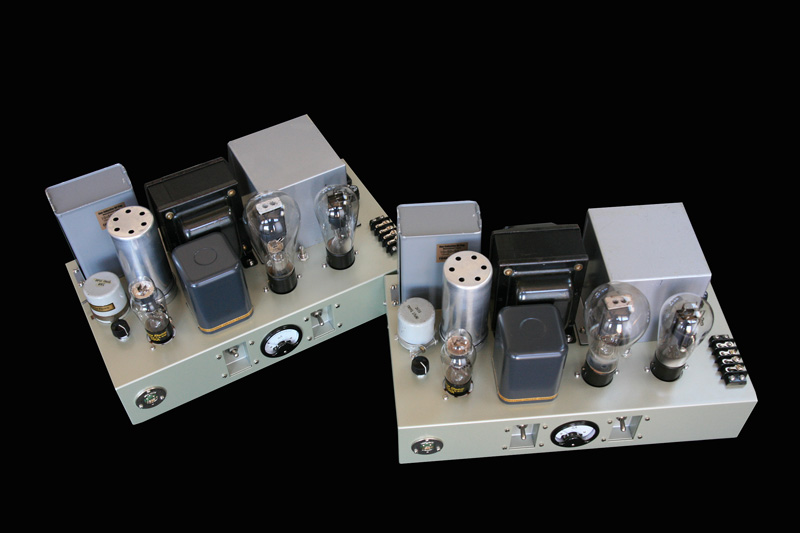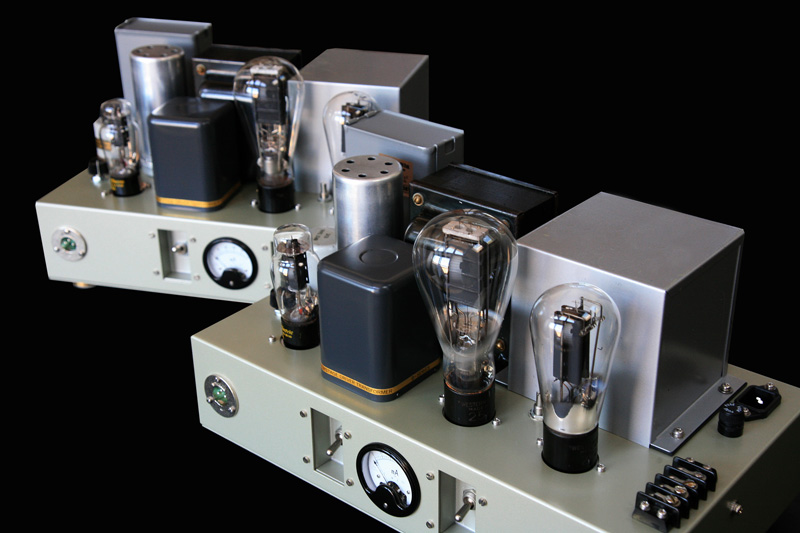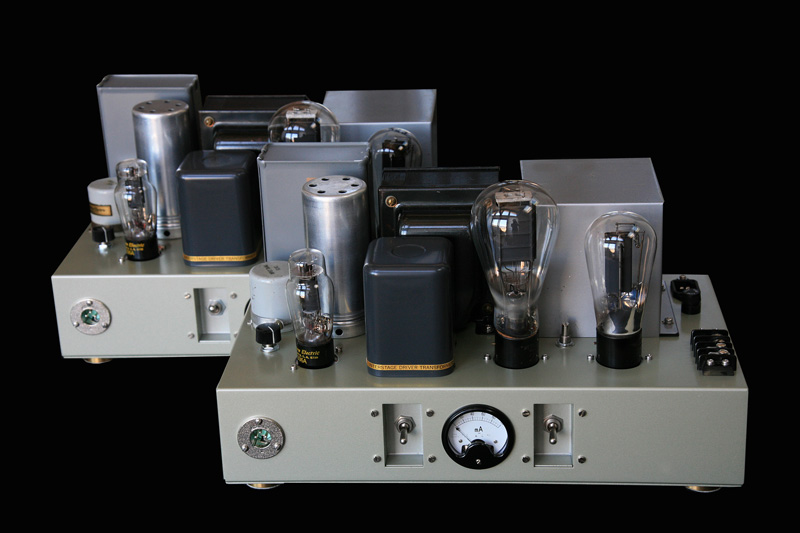 WE252A Single Amp